Lodi
Italia in Campus is a project that aims to offer university students who want to take up residence outside their homes a wide range of residential solutions and related services, in order to make it easier to stay out of the office and to favor the educational insertion, thanks to the availability of adequate conditions of comfort and assistance.
The articulated diversification of the offer, capable of capturing and satisfying every kind of need, makes Italia in Campus an effective response to the demand for temporary residency and a stimulating proposal to live the experience of relationship with the city in all its dimension.


Lodi è una città di circa 45.000 abitanti, capoluogo dell'omonima Provincia, al centro di un territorio collocato in posizione strategica lungo i principali itinerari di collegamento nazionale sull'asse nord/sud, servito direttamente dall'Autostrada A1, dalla Statale 9 Emilia e dalla linea ferroviaria, che la connette a Milano con un servizio suburbano che nelle fasce di punta della giornata prevede una frequenza di convogli ogni 15 minuti.
Lambito dal fiume Adda e inserito in un contesto territoriale connotato dal paesaggio rurale, il centro urbano si distingue per le prestigiose presenze monumentali e architettoniche che dal XII secolo ne hanno formato l'identità di città di storia e d'arte, con una vasta area pedonalizzata ed un'offerta commerciale articolata e di livello. L'offerta scolastica, tradizionalmente ricca e variegata, è ora arricchita dalla nuova sede della Facoltà di Medicina Veterinaria dell'Università degli Studi di Milano, realizzata presso il polo universitario e della ricerca che sorge in località cascina Codazza, lungo la strada per l'antica Laus Pompeia.

Il sito universitario non è a Lodi
Dista 2,6KM dal centro di Lodi e non è facilmente raggiungibile a piedi.
Il nostro servizio navetta per gli studenti residenti nei campus e per quelli che lo acquisteranno come servizio aggiuntivo permette trasferimenti semplici, veloci e sicuri.
Gli affitti
Our prices include taxes, utilities and other services that are normally not included or "hidden" in rental contracts; our Campus formula has many many other additional services included.
Lodi Vecchio e altre località del Lodigiano non sono quartieri di Lodi
Lodi Vecchio dista circa 12 Km dal centro di Lodi e 5,1 Km dall'università, S. Angelo Lodigiano: 14,2 Km e 14,5 Km, S. Martino in Strada: 5,2 Km e 7,1 Km, Tavazzano: 10 Km e 7,5 Km, Montanaso Lombardo: 5 Km e 5,5 Km.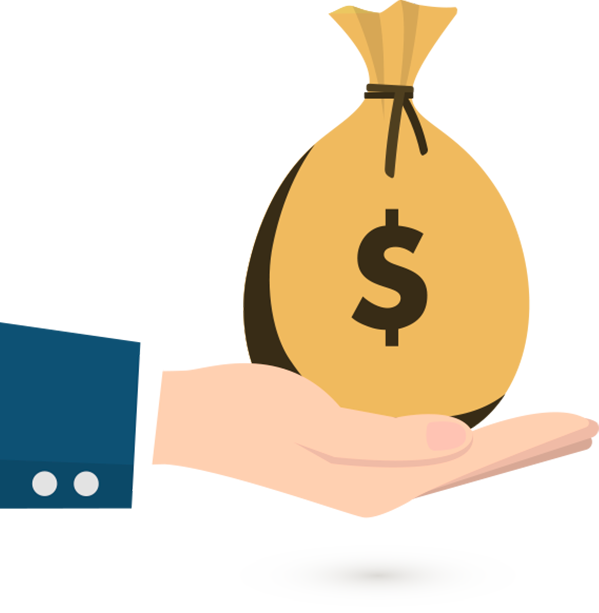 Average prices at Lodi for two-room and three-room apartments with other operators
While Italia in Campus provides all-inclusive rentals as far as utilities and other basic services for the home are concerned, with other operators it is always necessary to add up to the cost, which can be calculated; seem cheap initially, also other additional costs.
-
Two-room (€/month)
Three-rom (€/month)
Spending condominium
50
60