Cremona
Italia in Campus is a project that aims to offer university students who want to take up residence outside their homes a wide range of residential solutions and related services, in order to make it easier to stay out of the office and to favor the educational insertion, thanks to the availability of adequate conditions of comfort and assistance.
The articulated diversification of the offer, capable of capturing and satisfying every kind of need, makes Italia in Campus an effective response to the demand for temporary residency and a stimulating proposal to live the experience of relationship with the city in all its dimension.


Cremona is situated in the south of the Lombardia region, lapped by the river Po. Central to the Pianura Padana, the city currently houses around 73,000 people and it's well connected to other capitals such as Piacenza (30 Km ) in Emilia-Romagna, Lodi and Brescia (50 km) and Milano (85 Km) . Cremona, together with Piacenza, hosts one of the Campuse of Università Cattolica del Sacro Cuore; in Cremona you can find two corses Economia and Giurisprudenza; Scienze agrarie, alimentari e ambientali. In Cremona there is also one of the Campus of Politecnico di Milano, specifically the Ingegneria informatica e Ingegneria gestionale courses. To be noted that in town are also available Healthcare courses within Università degli Studi di Brescia: Assistenza sanitaria; Infermieristica e Fisioterapia. The ample offer is complemented by the presence of Dipartimento di Musicologia e Beni Culturali – and associated courses - Università degli Studi di Pavia and also Istituto Superiore di Studi Musicali Claudio Monteverdi.

Rent
Our prices include taxes, utilities and other services that are normally not included or "hidden" in rental contracts; our Campus formula has many many other additional services included.
Central loications
Our residential solutions are located in the city center in order to allow walking, without the need to use public transport or car.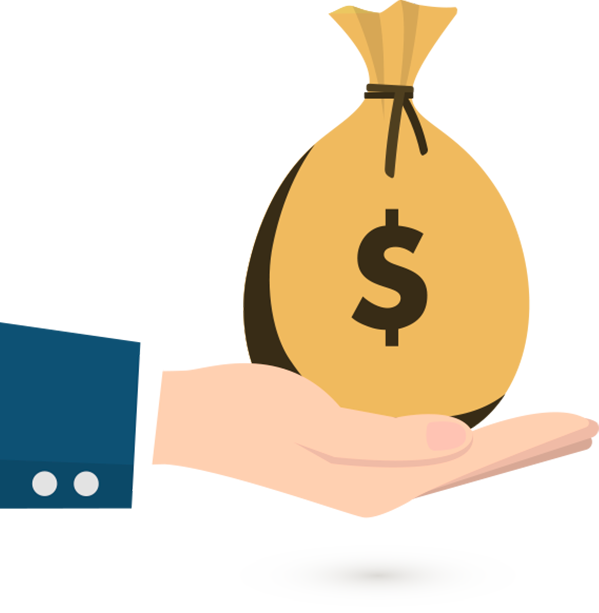 Average prices at Cremona for two-room and three-room apartments with other operators
While Italia in Campus provides all-inclusive rentals as far as utilities and other basic services for the home are concerned, with other operators it is always necessary to add up to the cost, which can be calculated; seem cheap initially, also other additional costs.
-
Two-room (€/month)
Three-rom (€/month)
Spending condominium
50
60